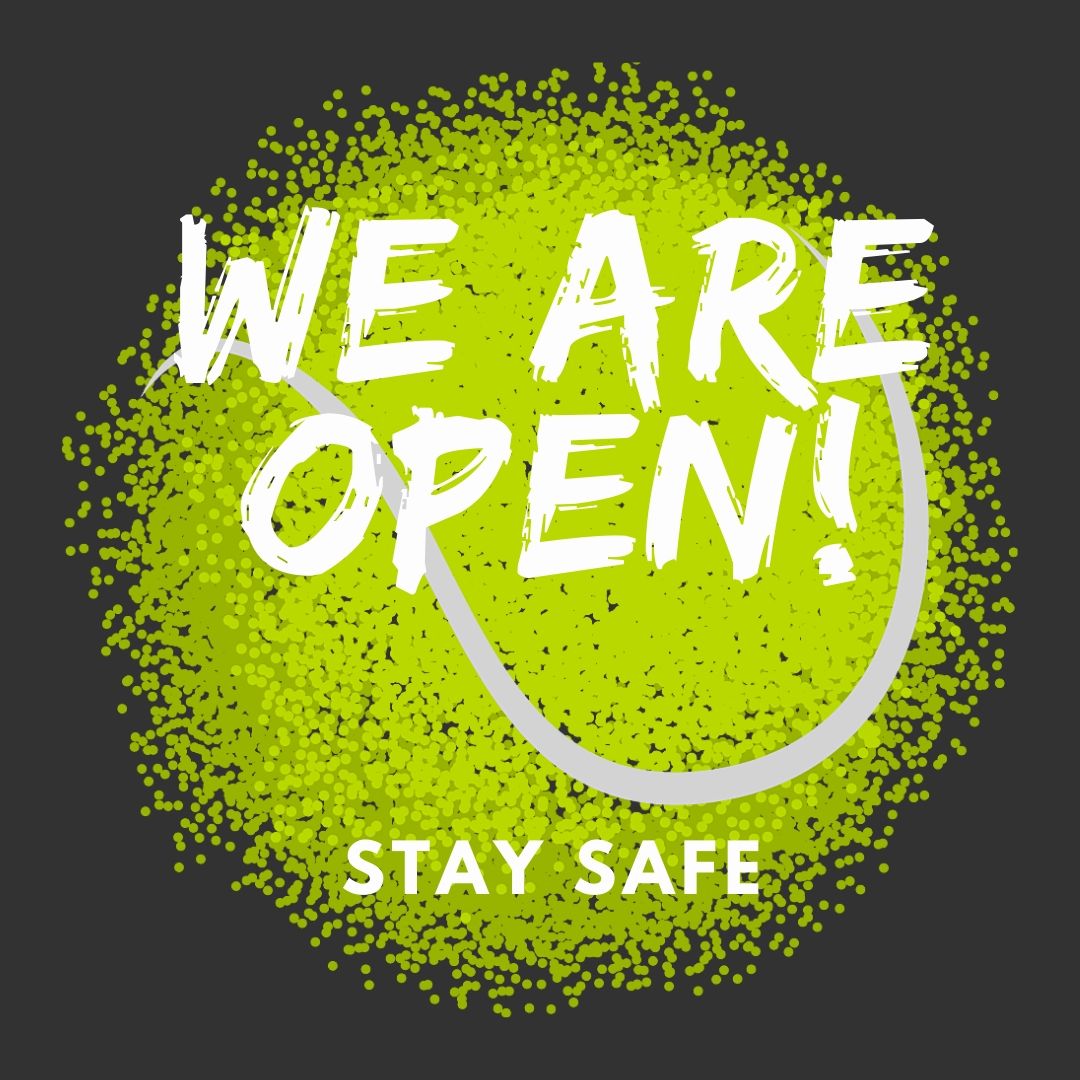 Hi Pro Tennis Community!
Following Dan Andrews' COVID-19 press conference on May 11, Mitcham Tennis Club is now OPEN.
It is important to note that this will not be a return to normal as restrictions do apply.
To keep tennis safe for us all please take note of the following:
BEFORE YOU PLAY
Anyone with mild flu-like symptoms or anyone who has been exposed to someone with COVID-19 must stay at home and must seek medical advice.
To assist with tracking COVID 19 cases we strongly urge all tennis players to download the COVID 19 APP.
ATTENDING TENNIS ACTIVITIES
Only people core to coaching should be at the venue
There can be no off-court gatherings
Please arrive and leave as close to your time as possible
"GET IN PLAY & GET OUT"
The clubhouse will be closed at all times
Gates will be left ajar to minimise unnecessary physical contact
All equipment and facilities will be regularly cleaned
 INDIVIDUAL LESSON GUIDELINES
Coaching activities will be conducted in small groups, no more than 10, and with adequate spacing (not more than 1 person per 4m2)
Please wait outside the venue for your coach before entering.
Your coach will have hand sanitiser and will direct you to a court.
Please bring in a racquet and a full water bottle only, everything else must stay in the car
Parents/cares will not be able to enter the venue, they can view the class from the car park and they must maintain social distancing rules at all times
On court there will be no physical contact and we will maintain all social distancing rules
At the end of the lesson all clients will sanitise their hands and the coaches will escort all students out of the venue before the next group can enter
Please see Tennis Victoria's Return to Tennis Guidelines, which detail the minimum requirements that all players will be required to follow.
https://www.tennis.com.au/vic/news-and-events/covid-19-commun