Mark Hartnett is the name behind Pro Tennis Academy.
Mark spent six years on the ATP World Tour and was a junior world singles and doubles champion partnering, Pat Cash. Mark represented Australia on many international tours and had a stint at the Australian Institute of Sport in Canberra where he learned his craft from some of the best coaches in the world.
Mark moved into full time coaching after finishing on the international tennis circuit and established Pro Tennis Academy in 1989. He achieved Tennis Australia's Top Coaching Qualification, High Performance Coach in 1992 and won the prestigious Tennis Victoria Coach of the Year in 2003. He has been a Victorian State Selector, has managed Victorian teams and was a board member of the Tennis Coaches Association of Victoria.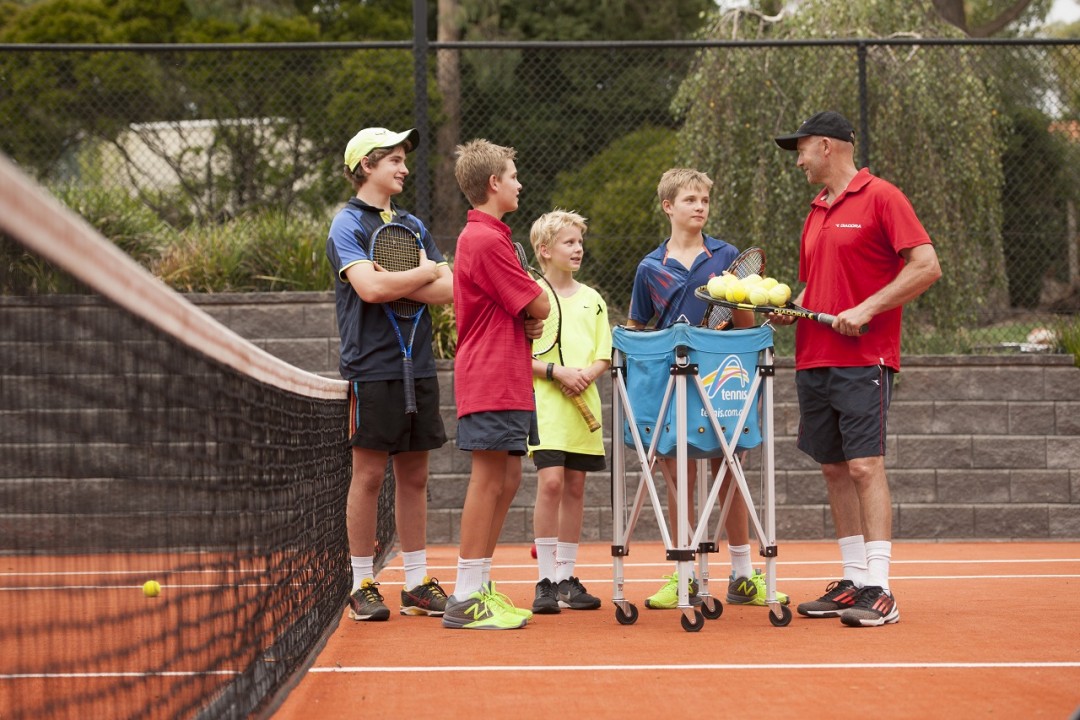 ---
Also on the Team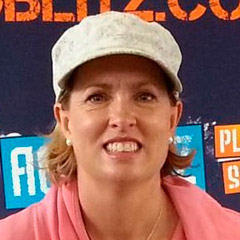 Lisa comes from a long line of family tennis players. Her mother, Deidre Catt, played for Great Britain and reached a top 12 world ranking beating Billie Jean King… Read More