Pro Tennis Academy provides children and teenagers with high quality tennis coaching programs to suit any standard. With small coach to pupil ratios, our group classes ensure students receive personalised attention to maximise their skill development in a fun, friendly environment.
---
Kinder Kidz
A starter tennis program for pre-school aged children. Our coaches combine fundamental motor skills, such as hand eye coordination, balance and movement with the basic techniques of tennis. The friendly, fun-filled, game-based classes use modified equipment and allow the children to develop their love of tennis through play.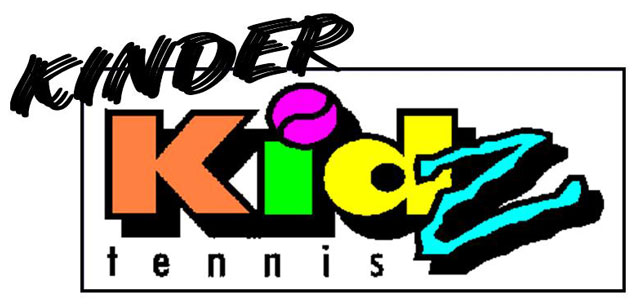 ---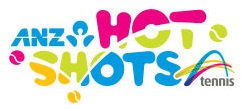 ANZ Tennis Hot Shots Coaching
A Tennis Australia program, designed specifically to meet the needs of primary school age children. The smaller courts and racquets combined with low compression balls make it possible for children to develop tennis skills quickly. All lessons are based on the philosophy of learning to play and will teach skills for life. It is the easiest way to learn tennis.
---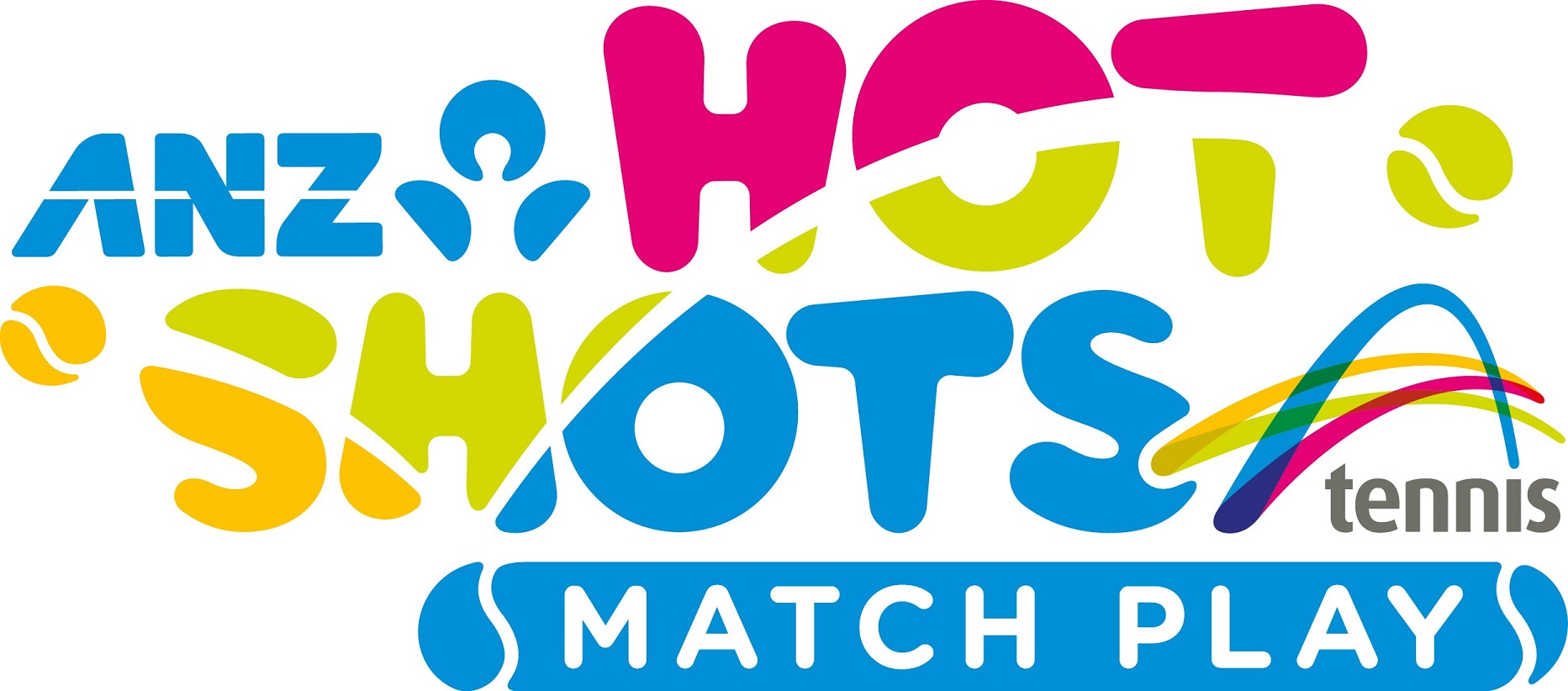 ANZ Tennis Hot Shots Match Play
Tennis matches for kids!
If your child has already undertaken at least two terms of ANZ Tennis Hot Shots Coaching, ANZ Tennis Hot Shots Match Play is a whole new level of fun. Match Play is a fun and social way for kids to get into team tennis and is played at Red Ball, Orange Ball and Green Ball level.
---
Junior Groups
Our junior group classes are available for beginners, for those who have progressed through Hot Shots, for those entering competitions, as well as children who are regular competition and tournament players. The weekly 45 minute sessions concentrate on technical skills and game play situations.
---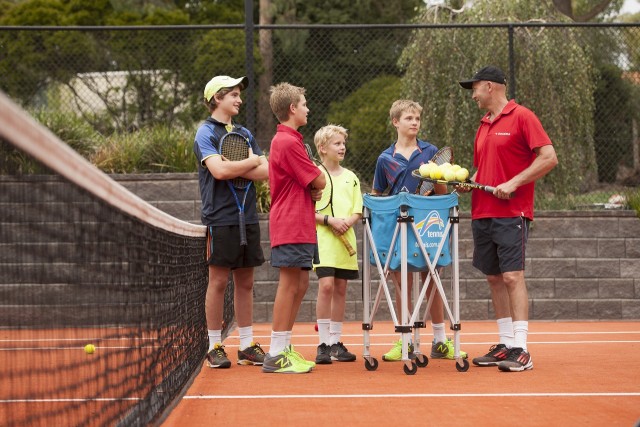 Development Squad
The Development Squad aims to further advance stroke production, improve tactical decision making and develop tennis specific fitness levels. This competition level squad is for players who are personally driven and committed to achieving ongoing improvement in their performance.
---
Elite Squad
This is an invitation only squad catering for the needs of regular tournament players who possess the discipline and drive to achieve their full potential. The weekly 2 hour session combines advanced stroke production, high intensity drills, match play and tennis-specific fitness training.
---
Birthday Parties
Celebrate your Birthday with Pro Tennis Academy.  Our parties are designed to be easy on parents as we supply the coaches, the entertainment and the facilities. Our birthday party package includes 2 hour room hire and a fun 60 minute on court session run by our coaches, including games and tennis activities suitable for all ages and abilities. The kids will have so much fun and will love learning the game of tennis in the exciting party atmosphere.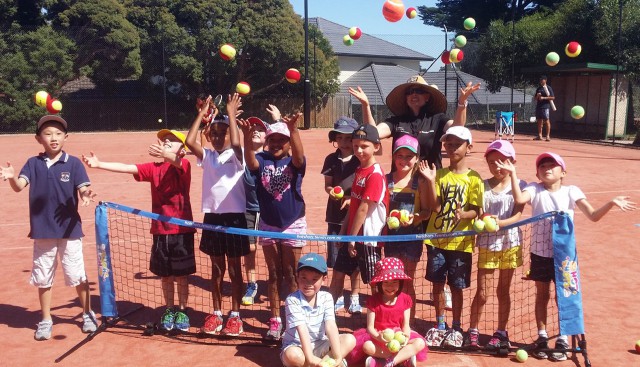 ---
Holiday Programs
At Pro Tennis Academy we offer fun and exciting junior holiday programs for school aged children. These programs are a perfect addition to regular coaching or for children who want to give tennis a go. Our sessions are action packed and include skill development, drills, games, matchplay, prizes and of course they are loads of fun.