Nunawading Community Tennis Club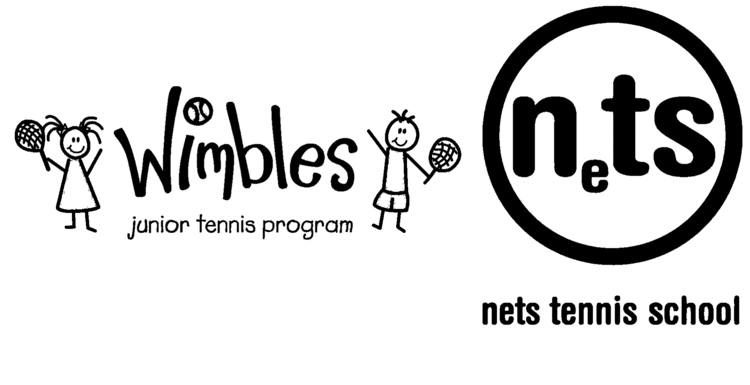 We are delighted to announce that Pro Tennis Academy will be taking over the competition and coaching at the Nunawading Community Tennis Club. Jon Watson headed up NCTC and has taken a position with Tennis Victoria and will cease coaching at the end of Term 1. Jon was the founder of the Wimbles pre school program and as the children grew he expanded into  Nets Tennis at Nunawading. We wish Jon all the best at his new position and we look forward to the NCTC joining our academy.
"As some of you are aware, after 19 years at the Nunawading Community Centre I will be finishing at the end of this term. I will be taking on a new position as Coach Leader with Tennis Victoria/Australia. This is a full time position and means I will no longer be coaching.
Since my appointment I have been busy trying to secure a new operator. I am pleased to announce that Lisa and Mark Hartnett from Pro Tennis Academy will be taking over my role. With the council's planned redevelopment of the Community Centre, our courts will be closing at the end of 2019. Over the next couple of terms, Pro Tennis Academy will work on a smooth transition to their already established programs running at Mitcham and Donvale Tennis Clubs. We are currently working together to insure as little disruption as possible. We appreciate your patience and we will be in contact soon to confirm classes."