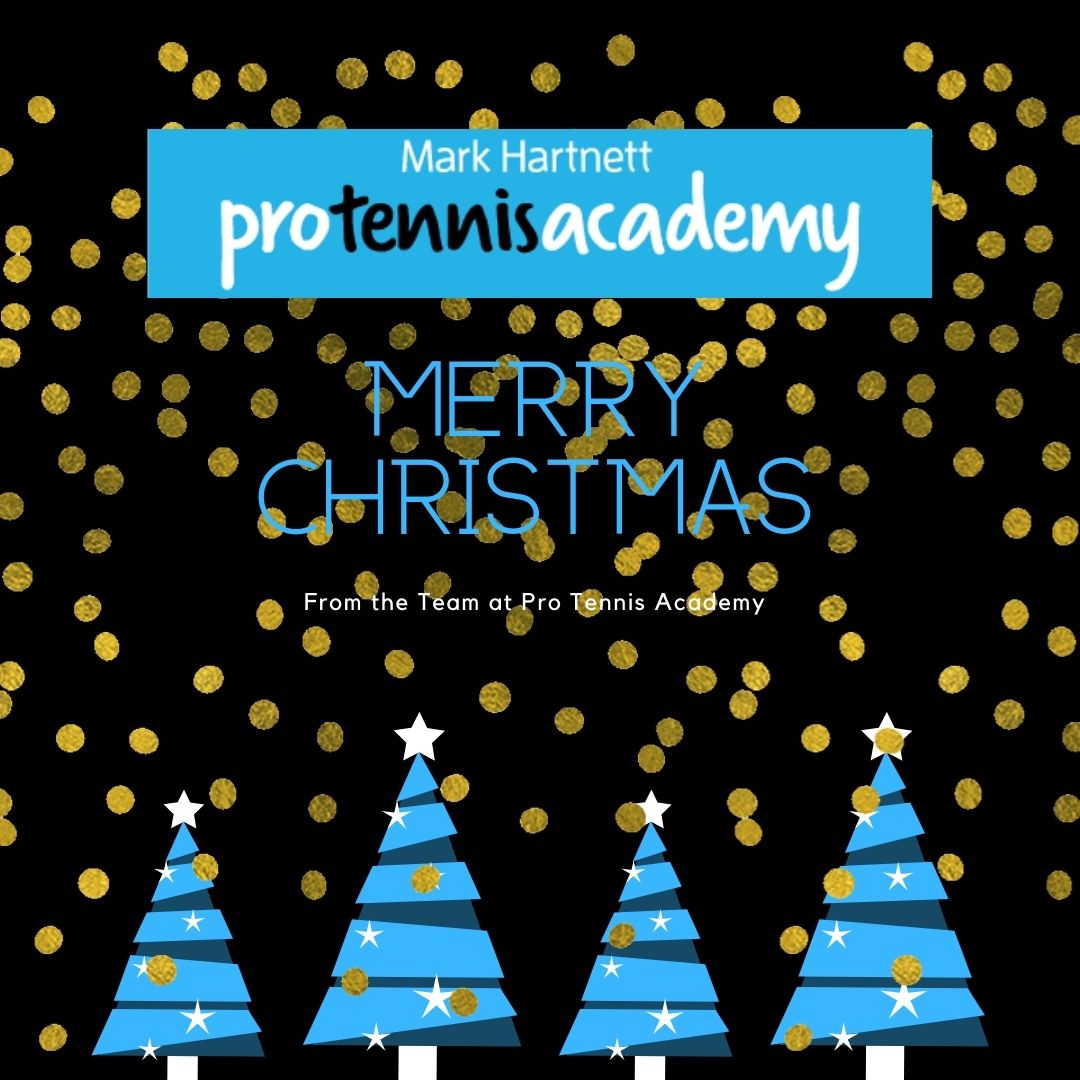 With 2020 coming to an end, we certainly reflect on what a crazy year it's been.
Thanks to our wonderful clients who have stuck by us and supported us through a very eventful time.
It's been a pleasure to be back on court with each and every one of you.
Merry Christmas, happy holidays and stay safe from our team at Pro Tennis Academy.
Looking forward to a bigger and better 2021