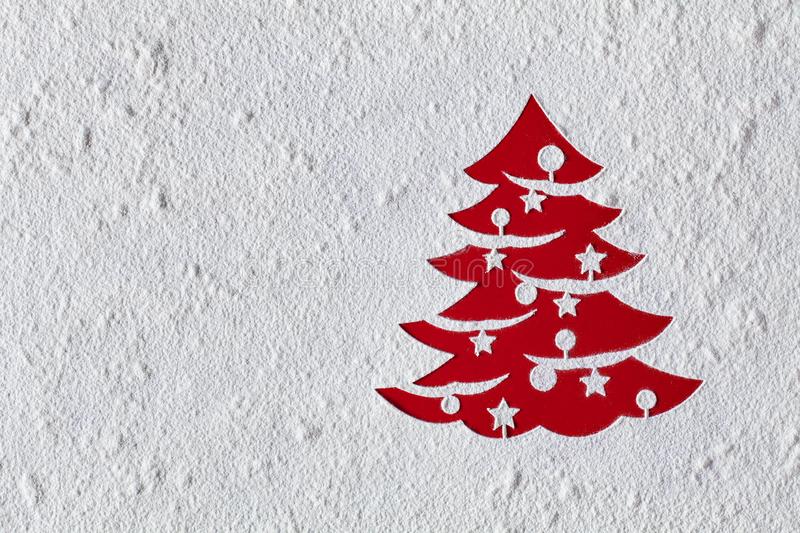 We are again grateful to have been able to finish another crazy year with a 10 week tennis coaching block. The 3 rule changes in the first six weeks certainly had its challenges but it has been an absolute pleasure to be back on court with each and every one of you.
We have so many people we need to thank – the wonderful volunteers at Donvale and Mitcham TC who have been under the pump working to get us back on court, to our coaches who have continued to stick by us with another year of very little work, and to our fantastic clients who have been so kind, so supportive and so very patient.
Unfortunately, for the second year running we have had to cancel our Christmas party, but we are looking forward to it being bigger and better in2022
Term 4 classes will finish Saturday 11thDecember 2021.
Term 1 classes will start Monday 7th February 2022.
Existing clients will need to book in prior to Saturday 11thDecember, please send a quick email or text, or let me know at your next class.Class times should remain the same but if you require any changes please let us know ASAP.
We also ask that anyone not returning let us know ASAP so we can offer that position to someone else.
Tennis being a sport for life, and COVID safe is currently enjoying a boom and we have a long waiting list for our classes – please be aware that anyone forgetting to book for 2022 may lose their place.
TERM 1 ENROLMENT SPECIAL
We are offering an enrolment special for Term 1 2022. Any client who introduces a new child to a group class for Term 1 will receive a free 30 minute private lesson, valued at $50.Please note the existing client must enrol in Term 1, the new child must enrol for the whole term and all payments must be made before the lesson can be arranged.
 We are looking forward to a cracking year in 2022 and will be starting a range of new programs – Hot Shots matchplay sessions, Adult coaching and cardio classes, in house tournament days and we will be opening up more private lesson times.
Don't forget the world's best players will be coming to Melbourne for the Australian Open which starts on the 17th January – ground pass tickets start from $29. It's a great family day and a great way to learn and enjoy the wonderful game of tennis.
More information will be coming soon in regards to our Holiday Program and Christmas Specials.