ANZ MATCH PLAY IS COMING TO DONVALE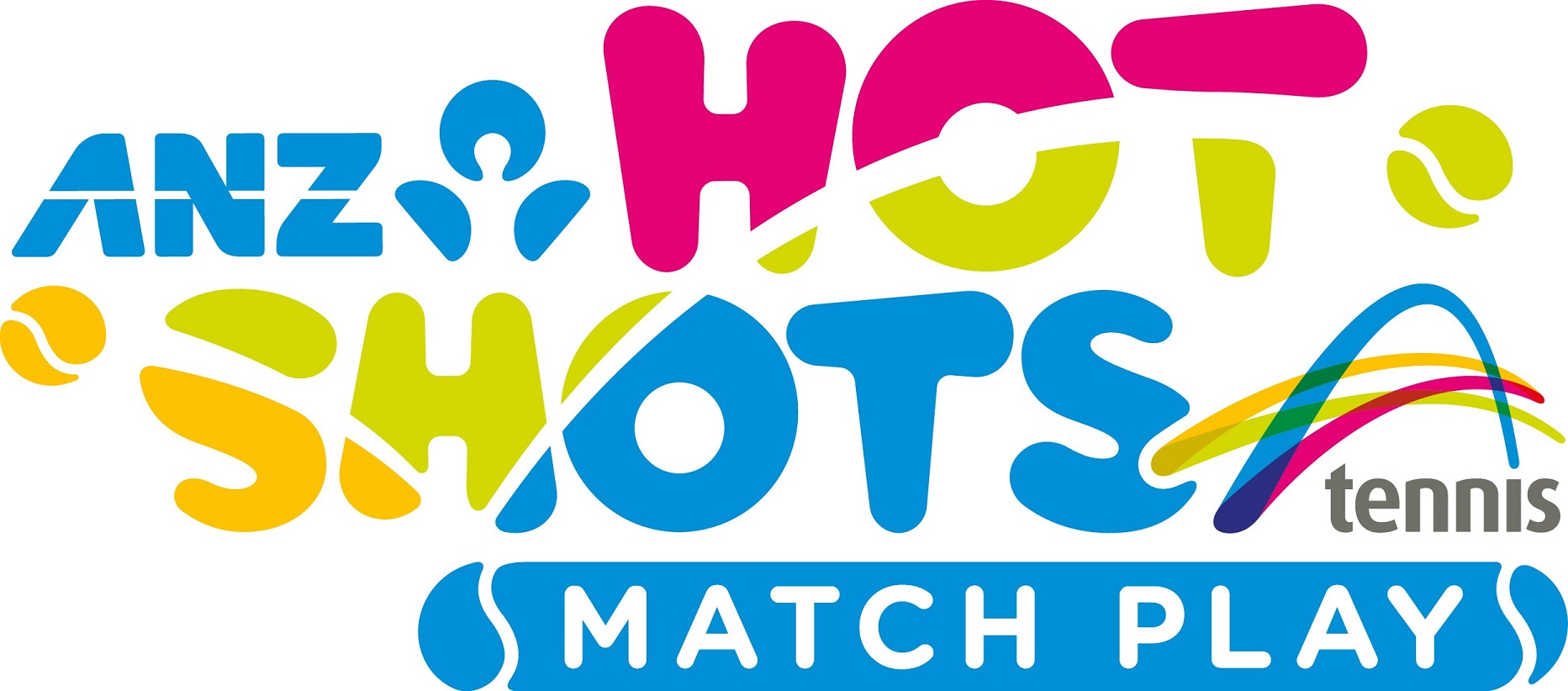 ANZ HOT SHOTS MATCH PLAY – Tennis matches for kids!
Sunday 24th June, 2.00pm – 4.00pm
 If your child is ready to put their skills into practice then our ANZ Hot Shots Match Play is for you. The fun and friendly environment is the ideal way to start their journey into competitive tennis.
For more further details please click below