Kinder Kidz, Free Tennis Lessons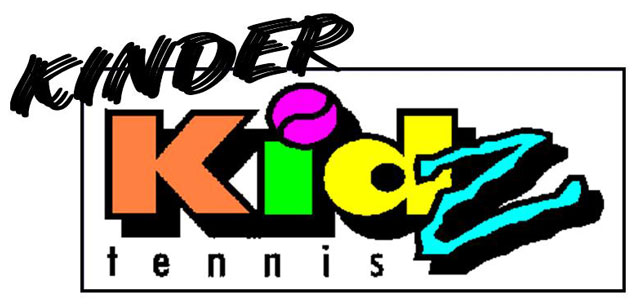 Kinder Kidz is a starter tennis program for Kindergarten children.  Professional coaches combine fundamental motor skills with a game based approach which introduces the children to the wonderful game of tennis.
Next sessions are Wednesday 6th June 9:00 am – 9:45 am at Donvale Tennis Club and Saturday 16th June 9.00 – 9.45 am at Mitcham Tennis Club. For more information see the event.